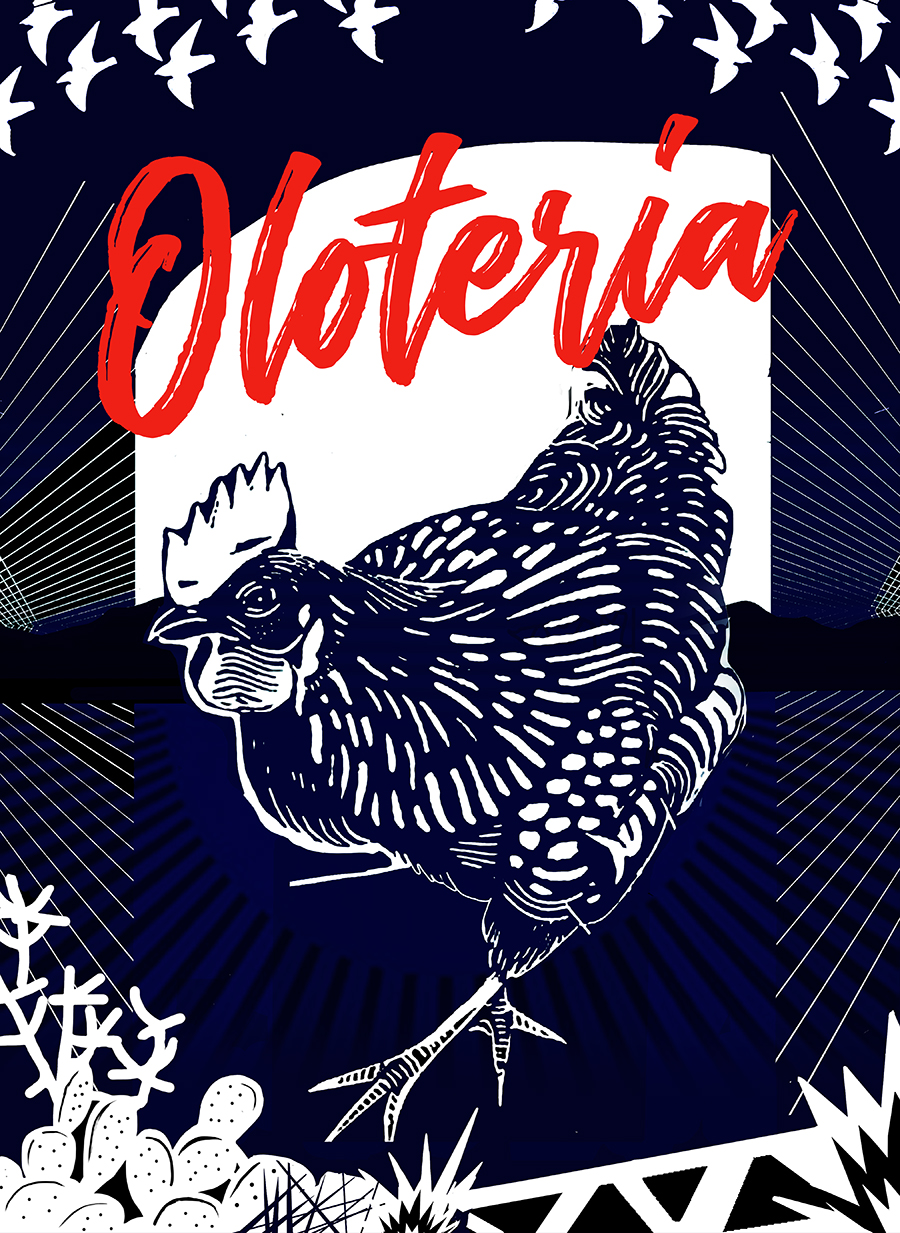 Oloteria 2021: A virtual night of bingo
To ensure the safety of our supporters, oLoteria is going virtual one more time. Join Creative Kids on Thursday, November 4th at 6:30 p.m. via Wonder. Jeff Mauro of the Food Network also known as "The Sandwich King" will take you through the signature cocktail of the night. Rosa Guerrero will give opening remarks and we will close the night with entertainment provided by Mariachi Paso Del Norte.
With the purchase of your $175.00 ticket, you will receive a specially curated mega cooler tote bag featuring Tito's, mixers, Twang rimming salts, signature oLoteria shaker and glasses, oLoteria candle, oLoteria game set, Creative Kids art print, Tajin goodies and chips + salsa. VIP totes are also available as well as a raffle for a Creative Kids original piece of art. Lucky attendees who have a special oLoteria card in their tote will win some fabulous prizes too!
Don't want the "oLoteria in a Tote" but would like to attend the event – tickets are available for $50.00.
Purchase your tickets at https://oloteria.square.site
100% of all funds raised will benefit Creative Kids' nationally recognized creative youth development programs.